Marine aluminum alloy sheet most use Al-Mg series and Al-Mg-Si series alloys are the most used and have good effects. The alloy of marine aluminum sheet are5454 5754 5052, 5083H116, 5083H321, 5086, 5A06 aluminum plates, etc. For example, a ship uses aluminum 5.6 and 8 mm thick 5083 aluminum alloy sheet, 10 and 14 mm thick 5052 aluminum alloy plate, round head flat aluminum of 5A06 alloy, some aluminum alloy castings.
Use of marine aluminum alloy sheets are:
1, Aluminum alloys are used for hull construction. The superstructure and upper devices of various types of ships (masts, chimneys, gun mounts of gunboats, lifting devices, etc.) are more and more inclined to use 5083 aluminium alloys. The use of aluminum in the superstructure is a wide extruded siding.
2, Aluminum alloy for outfitting.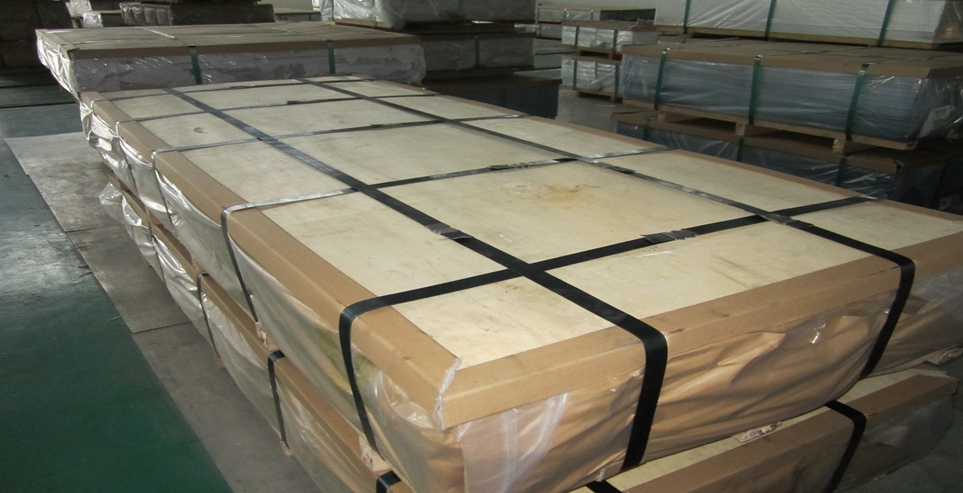 The advantages of marine aluminum alloy sheet are:
1, Aluminum has an obvious weight reduction effect, energy-saving effect and environmental protection effect, which helps to improve the balance, comfort, and safety of transportation vehicles. key material.
2, The application scope and proportion of aluminum materials in rail vehicles, automobiles, ships, ships and containers are increasing day by day, and all-aluminum modern transportation tools have emerged in large numbers. The transportation industry has become a major user of aluminum materials, and the rapid development and wide application of aluminum materials are partially replacing steel as the basic material of the transportation industry.