About us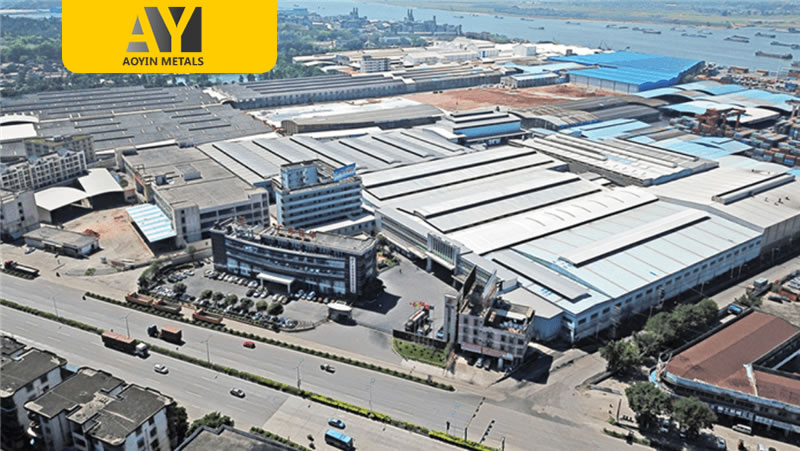 Quzhou Aoyin metals Co,.Ltd is a high-tech metals products manufacturing enterprise with independent property rights .


Our main products include aluminium sheet, strip, coil, foil and profile with annual capacity of 30-50 kilotons. We can supply almost products of 1-8 series aliminium alloy, especially 1,3,5,8, which widely used in packaging, printing, electronic power, construction, transportation, and light industry.


The success of Aoyin Aluminum lies on their experienced human resources, strong support from famous material suppliers, with good financial standing. Financial stability, good track record coupled with vast experience in construction and industory make Aoyin Aluminum one of the preferred contractors among its clienteles.